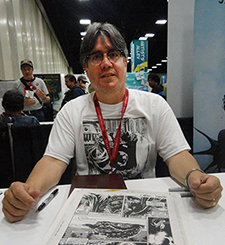 Kelley Jones
Legendary artist Kelley Jones is best known for his long run on BATMAN with writer Doug Moench, including the Batman-as-vampire graphic novel trilogy, RED RAIN.  Jones also illustrated the SANDMAN story arc, Season of Mists with writer Neil Gaiman.  Kelley has an assortment of upcoming projects including an all-new SWAMP THING series written by the character's co-creator, Len Wein.  A graphic novel based on Disney's famous Haunted Mansion and a return to Batman with Batman: Master of Fear.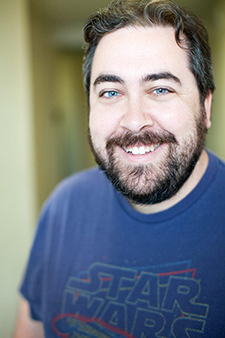 Hal Lublin

Co-host of the podcast "We Got This With Mark & Hal" on the Maximum Fun network, Hal Lublin is an accomplished voice actor and performer. He has performed for audiences around the world as one of "The Thrilling Adventure Hour" WorkJuice players, and with "Welcome To Night Vale" in the role of Steve Carlsberg. His work will be appearing prominently on the upcoming season of The Venture Brothers. His VO experience runs the gamut from animated films and television programs for CBS, Happy Madison, Disney, Cartoon Network, JibJab, Wired and more to video games and radio programs. Hal trained with Second City, The Groundlings and IO West, and has been improvising and performing sketch comedy for over 20 years.

photo: JennKL
Bill Cox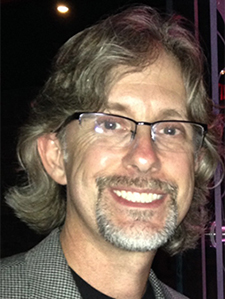 Bill Cox started www.comicartfans.com, the largest community for comic and illustration artwork collecting online today. A web developer for more than 20 years, he earned his bachelor of fine arts degree in painting and sculpture from Montserrat College of Art in 1991.