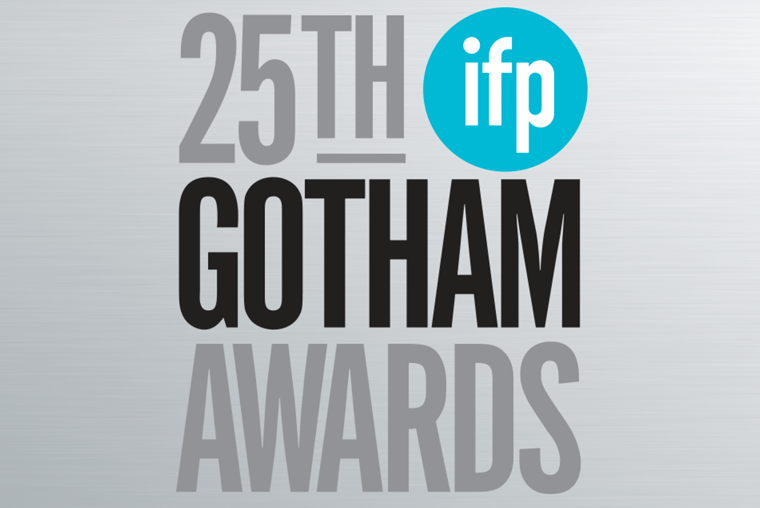 By Anthony D'Alessandro
October 22, 2015
The Gothams are the first set of kudos to get awards season started ahead of any guild or critics group with a specific focus on independent films.
Nominees are selected by committees of film critics, journalists, festival programmers, and film curators. Separate juries of writers, directors, actors, producers, editors and others directly involved in making films will determine the final Gotham recipients.
This year the Gotham Awards will also be presenting two new awards for serialized television and web content. Those nominations will be announced next week.