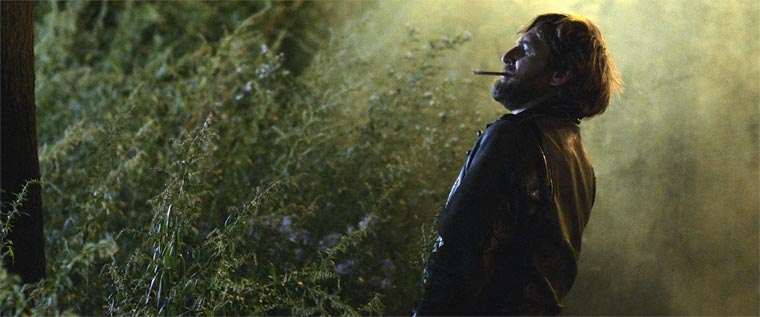 Josh Lucas in THE MEND

By Ross A. Lincoln and Amanda N'Duka
April 8, 2015

Cinelicious Pics has snatched up all North American rights for The Mend, the debut film from director John Magary. Starring Josh Lucas, Stephen Plunkett, Lucy Owen, Mickey Sumner, Austin Pendleton, Cory Nichols, Louisa Krause, Leo Fitzpatrick and Sarah Steele, The Mend is a trippy comedy about a pair of NYC-based brothers stumbling through relationships, family and their own manhood. From Moxie Pictures in association with Discount Films, it's produced by Myna Joseph and Michael Prall, executive produced by Robert Fernandez, Dan Levinson, Michael Hacker and Susannah Hacker, and presented for its North American release by Pineapple Express helmer David Gordon Green. The deal was negotiated by Kristine Blumensaadt, Dennis Bartok, and David Marriott, all of Cinelicious, with Traction Media's Maren Olson on behalf of the filmmakers.